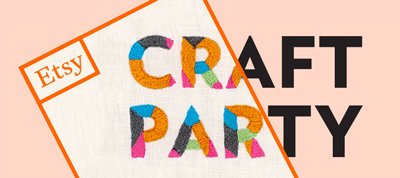 Hey folks, a heads up to let you know that Etsy is holding a worldwide craft party on Friday, June 6, 2014. To find your local version, click here.
As for me, I'll be heading with a few friends to my local one, centrally located on Yonge St. near Lawrence Ave. at Sew Be It: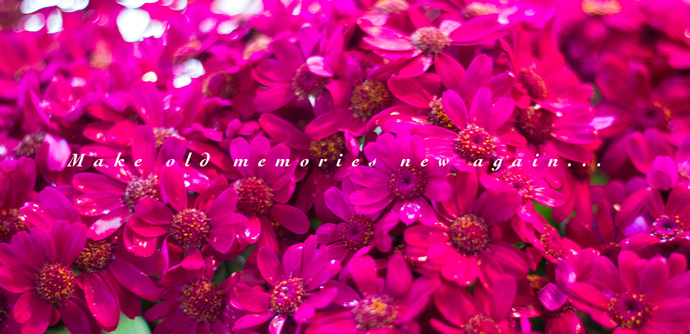 Recapture old memories by adding new life to postcards or photographs & why not make new ones too (memories that is)! Hosted by Michelle of Simone's Rose and Dilys of Sew Be It Studio – this event is free! We will provide craft supplies, snacks and drinks too! We'll also have music & a photo booth set up for some Instagram fun.
***Please RSVP prior to May 9th if you can! Etsy will provide us with a credit to purchase craft supplies if we can get the number to 25 by the 9th.***
Don't forget to bring your tickets along! The first 20 attendees with their RSVP tickets will receive swag bags and all crafty party goers will be entered to win a door prize as well! Come out for a fun night of crafting and meet some new people – we promise this ain't your grammas craft night (unless she likes to party while she crafts)!
Please visit the event details page for more information and to register for this free event!