Just a quick note to post some photos of the happy cat, Jammie Dodgers, when introduced to the new bed (which is pretty good camouflage, I must say). I love happy customers. And I'm so pleased that this was a successful first attempt.
And the client seems pretty happy:
And because I love my client's work, I managed to pick up a couple of things for myself, including a dragonfly necklace, much like these gorgeous buttons: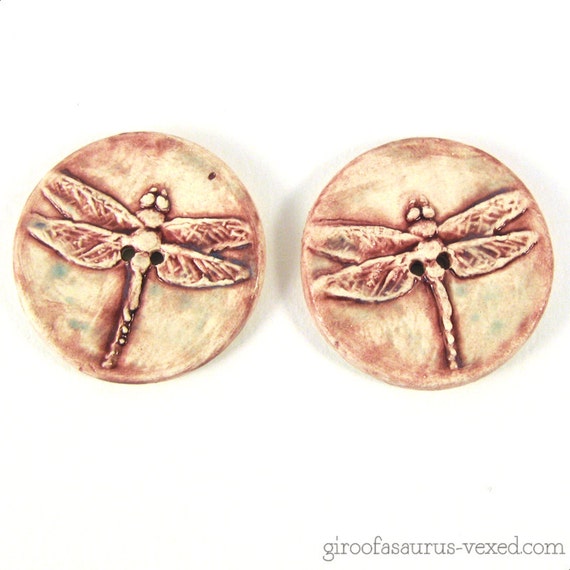 And a butterfly button (to be sewn to a hat – I'm just not sure if it will be my hat or one that is for sale), much like this lovely necklace (which, incidentally, is currently available on Etsy):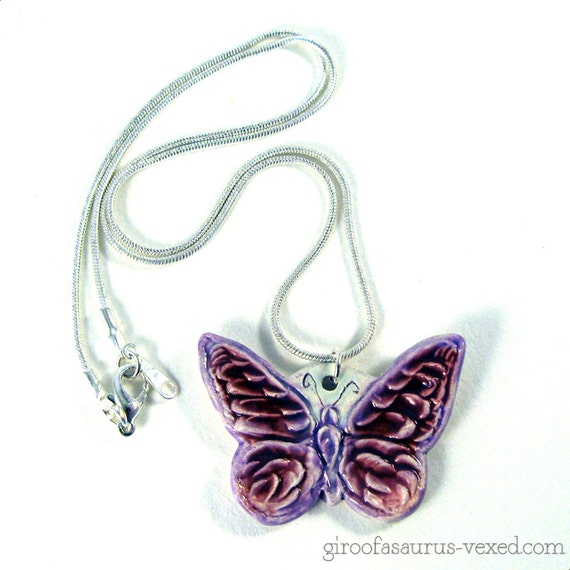 And a late addition to the blog post, the other cat (I didn't meet the shy one) loves the bed, too!