With the new move, I ended up backing out of several shows and a couple of applications, and I'm glad I did since I lost about 3 months of production time. However, this has left a little bit of leeway for a few new endeavours, including some very local ones!
Next week, my work will be a part of The Lodge on Amherst Island's All Island Art & Craft Show on Saturday, October 8, 2016 (Opening Reception 2pm-5pm. Sales Start at 2:30pm.)
Come enjoy some refreshments and see what your neighbours do when the drapes are drawn! Fine art in the show will remain hanging until November 8, 2016.
Also in October, I will be a part of the Elora Handmade Market on Sunday, October 23 from 10am-4pm, for which vendor fees will benefit the Children's Foundation of Guelph and Wellington.
It is located in the Heritage Barn at the Wellington Museum & Archives. I have family in Elora and Guelph and look forward to this little show (actually, not that little – more than 50 artisans!) in this gorgeous location (see below) immensely.
After that, I'll be back in the Niagara region in Jordan, Ontario at the Honsberger Estate with over 90 artisans for my 3rd HandMade Market on November 4, 5, & 6. I do love this market for its lovely location, amazing fellow artisans, great food and drink. Also, seeing shoppers with a delicious glass of local wine in their hands as they shop handmade just seems so civilized.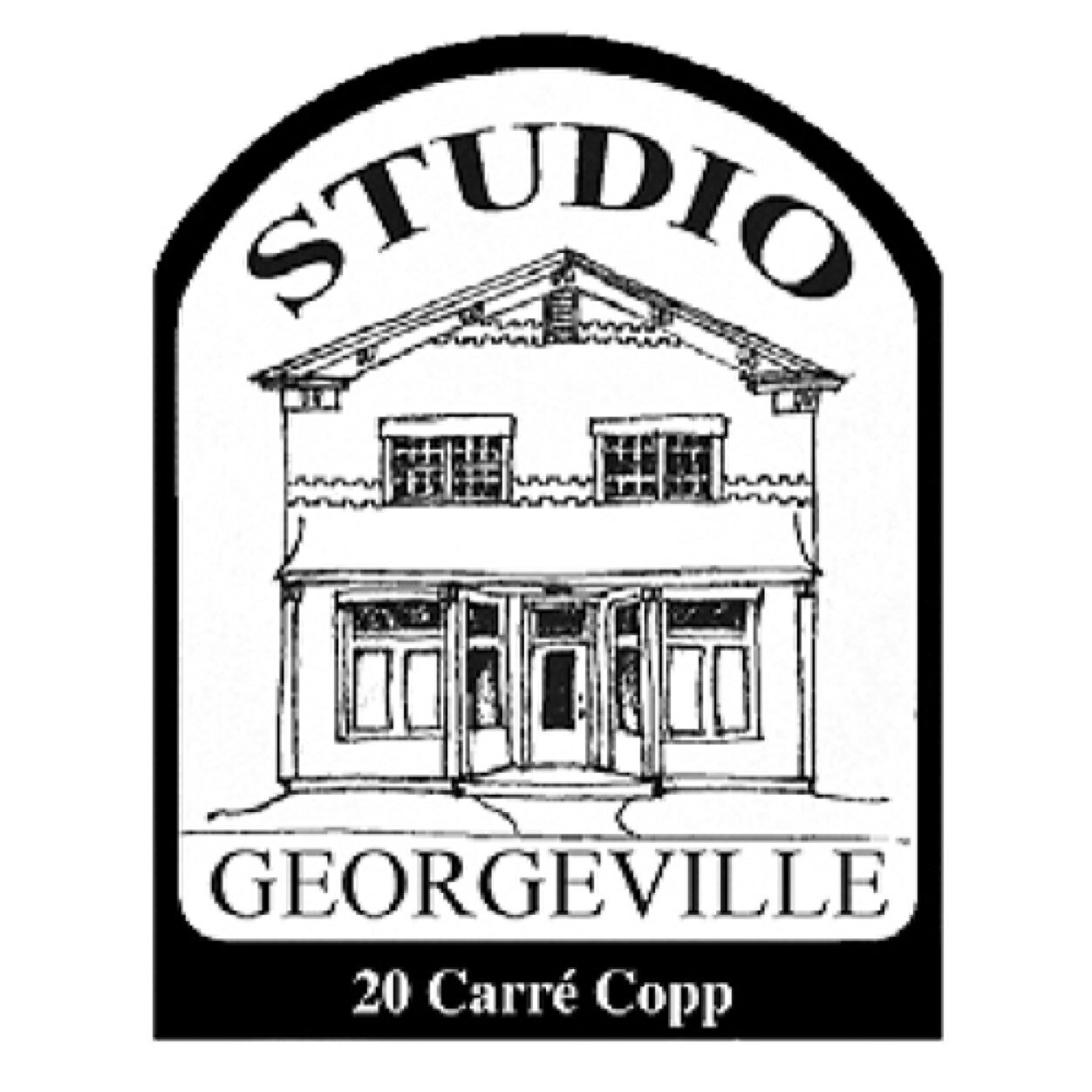 I will also have some of my work (a small selection of hats, sheepy dryer balls, catnip balls, and a variety of ornaments) in Studio Georgeville in Georgeville, Québec (southwest of Sherbrooke) as a part of their annual Christmas show, starting on November 19, 2016.
I have a couple more shows after that, including being a part of the Christmas Shopping on Amherst Island tour, but they will have to wait for another day when I have a few more details to share.